Latest news
LAST UPDATE:  19 June 2020
Lynn Munroe has taken on the role of Club chair, we wish her well.
'I am delighted to be the new Chair of our historic vehicle club and am looking forward to continuing the great work that Karyn and the committee do.'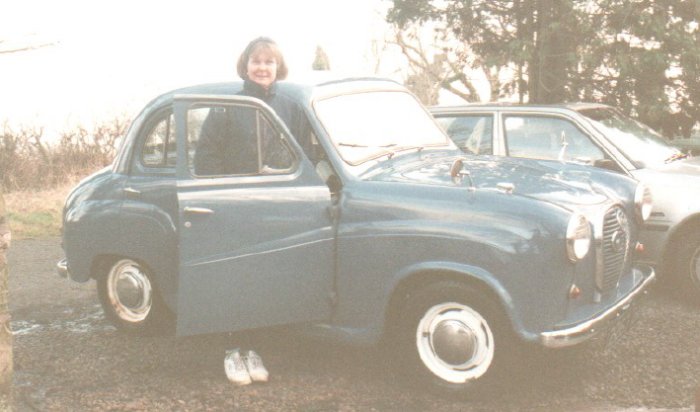 —-
The committee has decided that we must cancel/postpone all KHVC club events in the interest of the health and safety of all our members and their families. No-one knows how long this will take and it would be unwise to guess, but we will keep you all updated with further emails, our Newsletter and the website.
Because of this all committee meetings and the AGM will also be postponed.
PLEASE SEND US YOUR PHOTOS OR NEWS

Email your contributions to Tim on timair46@yahoo.com. They will either be posted here or on the Gallery pages.
WANTED – Members who would like to help to keep our club website up to date. Don't be put off by the thought of grappling with new technology, if you can write a word document you can use WordPress. Tim Dunn can give you access and train you up. Contact him on timair46@yahoo.com or phone 01588 672919.